TEEN SEWING
WEDNESDAYS
Sept 18, 25, Oct 2 , 9, 16, 23, 30
6:30-8pm
$25 PER CLASS SESSION
Teen classes just got more accommodating for your busy schedules and various sewing interests.
Make the project YOU want to make on the days that you're able to attend.
HOW TO SIGN UP
ON THE REGISTRATION PAGE
1--First choose the project you'd like to make from the drop-down menu
2--Next, register for the dates you are able to attend. All classes meet on Wednesdays from 6:30-8pm. When you choose a project there is a rough estimate for how many class sessions are needed to complete that project
3—Karen will then email you with a materials list and any other recommendations about the project you've chosen.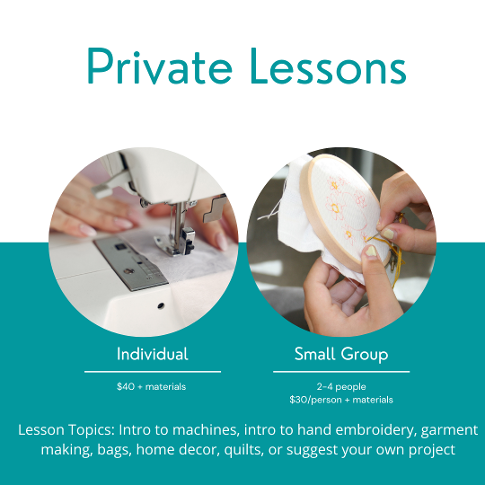 4—Come to class on the dates you've selected with your supplies and create your project!
TAKE A LOOK AT THE TEEN CLASS PROJECTS
Pillowcase
(1 class)
Headband
(1 class)
Snappy Pouch
(1 class)
Leggings
(2 classes, $15 pattern)
*Pajama Pants
(3-4 classes, $5 pattern)
Throw-sized quilt (4-6 classes)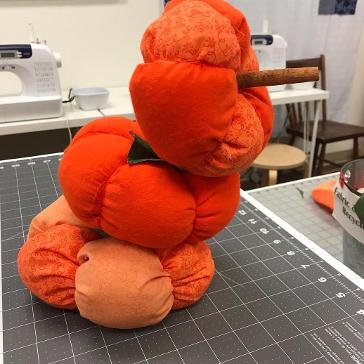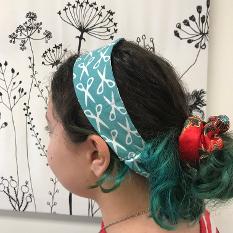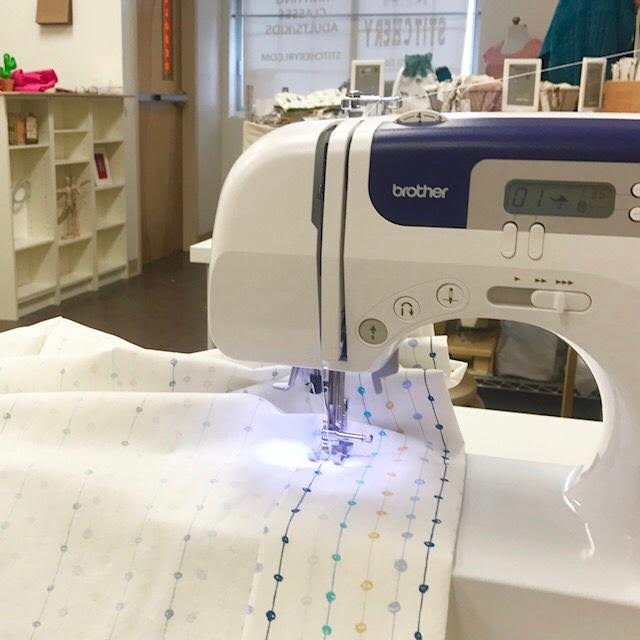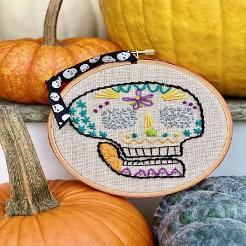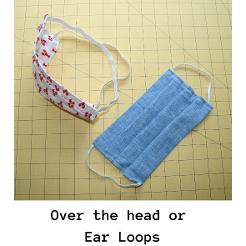 Still not sure what you'd like to make, but you know you want to sew? Scroll through the Stitchery's Instagram and/or Facebook feed, or set up a time with Karen at the studio to look through dozens of examples from past projects. We can help you sew just about anything!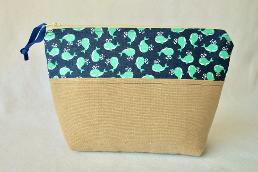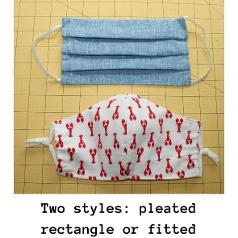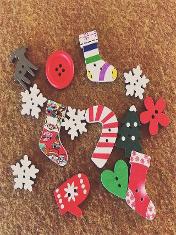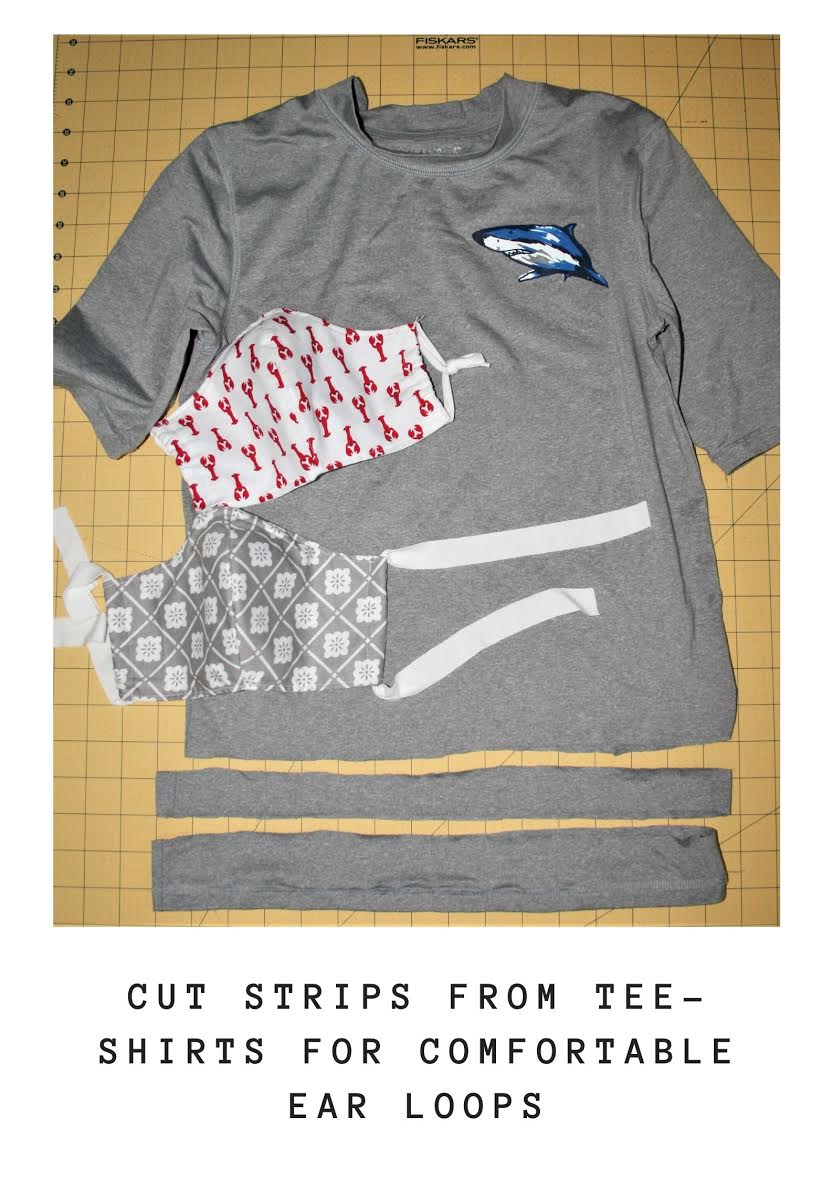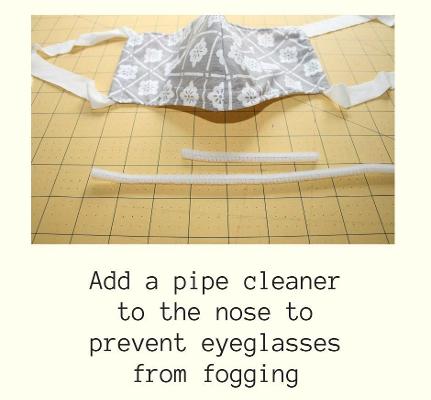 Applique Pillow
(1 class)
Lined Tote Bag (2 classes)
Backpack
(4 classes, $15 pattern)
Not seeing the project you want? Suggest Your Own Project:
let us know what you want to make!
ADDITIONAL INFORMATION
A single class is $25, plus you bring the materials required for the project. Patterns can be purchased at Stitchery on the day of class. Certain materials will always be available at the studio and are included in the class fee, but students are responsible for purchasing fabric prior to class. Only starred class selections require a pattern purchase.
Open to those age 11 and up, class size is limited to 6 students. There is so much more freedom and flexibility in this format! Beginners through experienced sewists are welcome. Work more independently at your own pace while having an experienced instructor right by your side to answer questions, provide demonstrations, and help you through anything tricky.

**If you have never used a sewing machine before, please schedule an intro lesson with Karen prior to registering for classes.** You must register for these classes in advance; due to the planning required for this new class format, drop-ins cannot be accommodated.