NEW FOR SUMMER '21
These 3 hour single sessions are designed to give ample time to find your sewing groove

and make a lot of progress on a project in one sitting,
*(Student must have attended prior classes at Stichery, this is not a beginner event)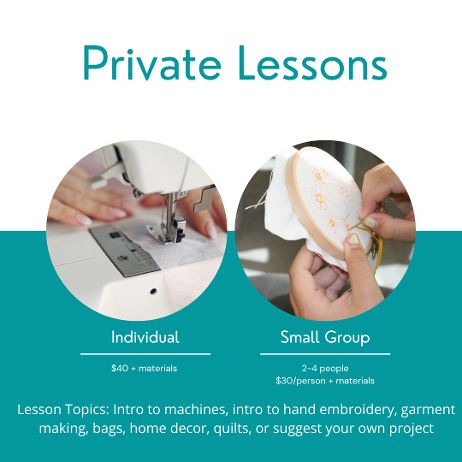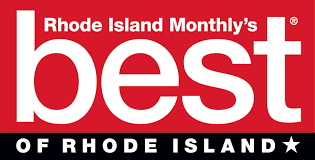 At Stitchery, we follow the lead of Portsmouth Schools while Covid-19 is still present in our community. All protocols to keep students safe remain in effect until otherwise noted. If your child needs to quarantine, know that we will make up or credit any missed classes.
Stay safe and remember this is a perfect time to craft!
Traci and Karen