We are reopening for kids sewing!!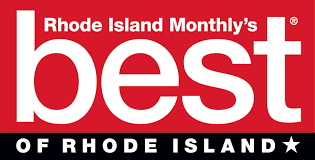 At Stitchery, we follow the lead of Portsmouth Schools whenever there is a closure. All Rhode Island schools are closing, therefore Stitchery will be closed as well.Health and safety are our top priority. However long the school closings last, know that we will make up and credit all cancelled classes.
Stay safe and remember this is a perfect time to craft. Traci and Karen
Alison Green: RESCHEDULED.
Brioche knitting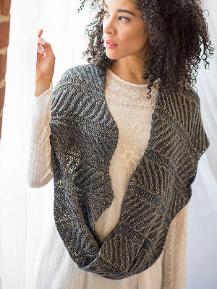 Gretjen Helene:
Pysanky, Ukrainian wax restist Easter eggs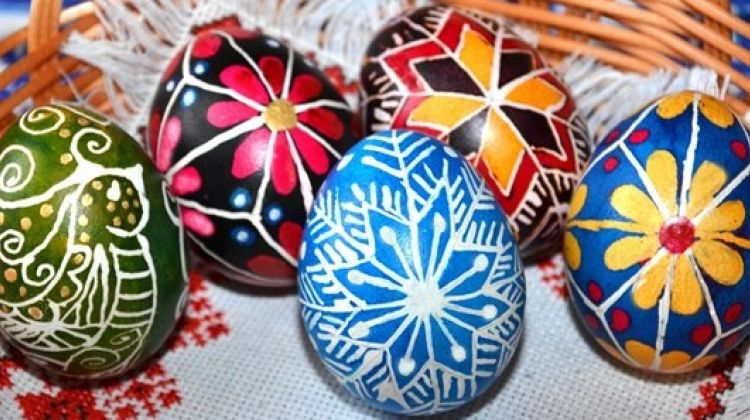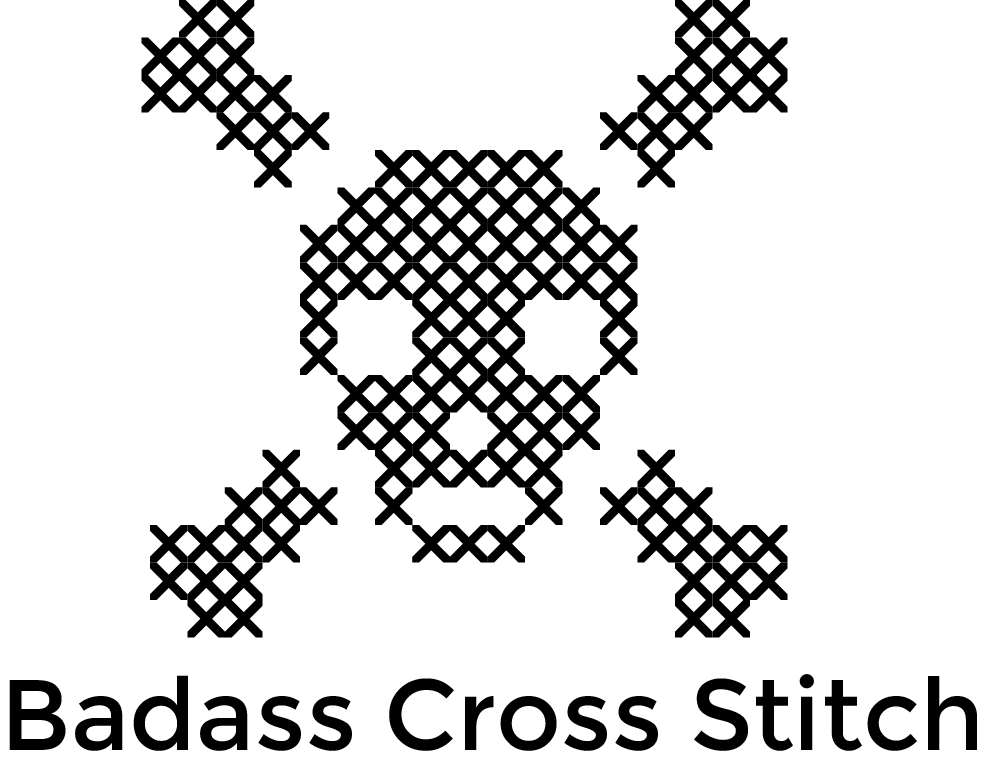 SHANNON DOWNEY
Rescheduled. Date TBA
Craftivism, Embroidery
and Ritas Quilt